Situated in Old Town Lompoc, we've got warm welcomes and the highest level of service in our roots. At Elevate you'll be treated as one of us, regardless of where you come from.
Featuring 6 checkout counters and 1 express counter, a modern and comfortable waiting room, and state of the art show room we can ensure that you'll feel right at home every time you visit us.
We believe in implementing family values within the workplace. The employees of Elevate make up our family, and we strive to support, nourish, grow, and develop the business starting first and foremost with our employees.
We feel strongly that the family values practiced within the business translate into the well-being of the community.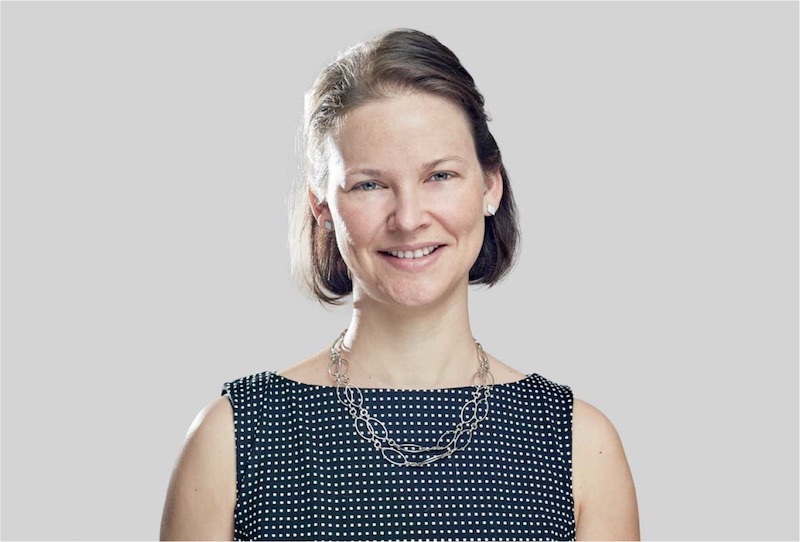 KRISTINE BATES
General Manager/Community Liaison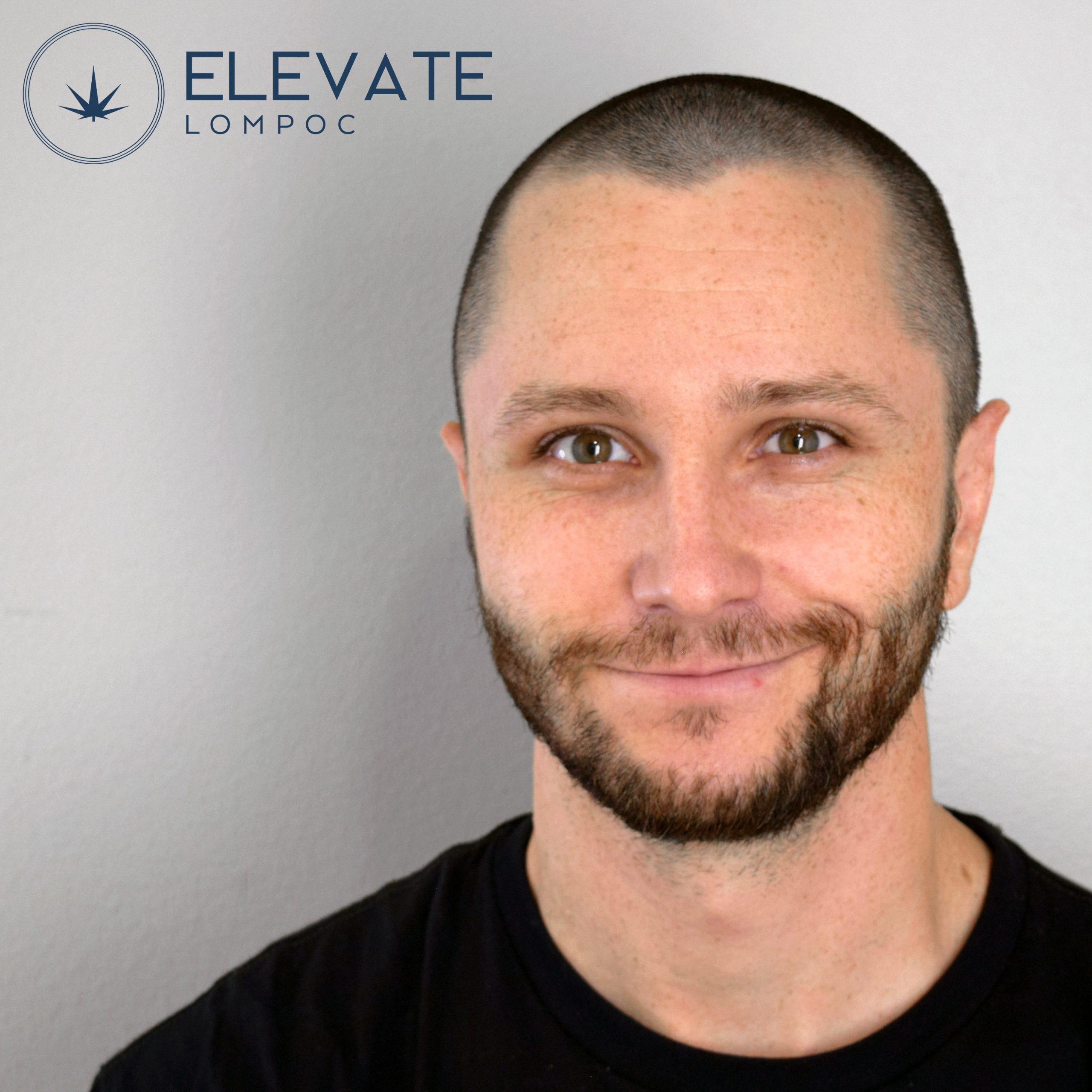 LOGAN BATES
Delivery Manager
CHRISTOPHER FOSTER
Operations Lead
BEN BARE
Customer Service
FEATURED BUDTENDER: KELLY - LOMPOC, CA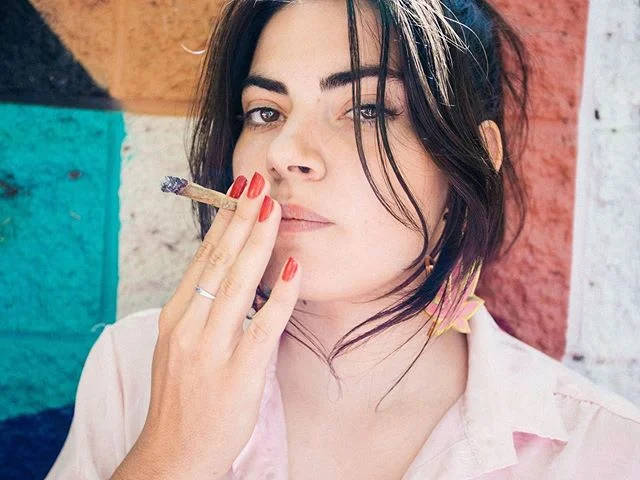 What was your first Cannabis Experience?
What is your preferred method of consumption?
What are your favorite Cannabis strains and why?
How long have you been in the Cannabis Industry and what is your favorite thing about working in the Industry?
What has your experience been like working at Elevate? Why did you choose to work for Elevate?
What are your hobbies and interests outside of Cannabis?